Home
Our latest additions to the collection
Deep Dive: Which Super Tent Fits You Best?

A detailed look at the tents that will change the way you camp.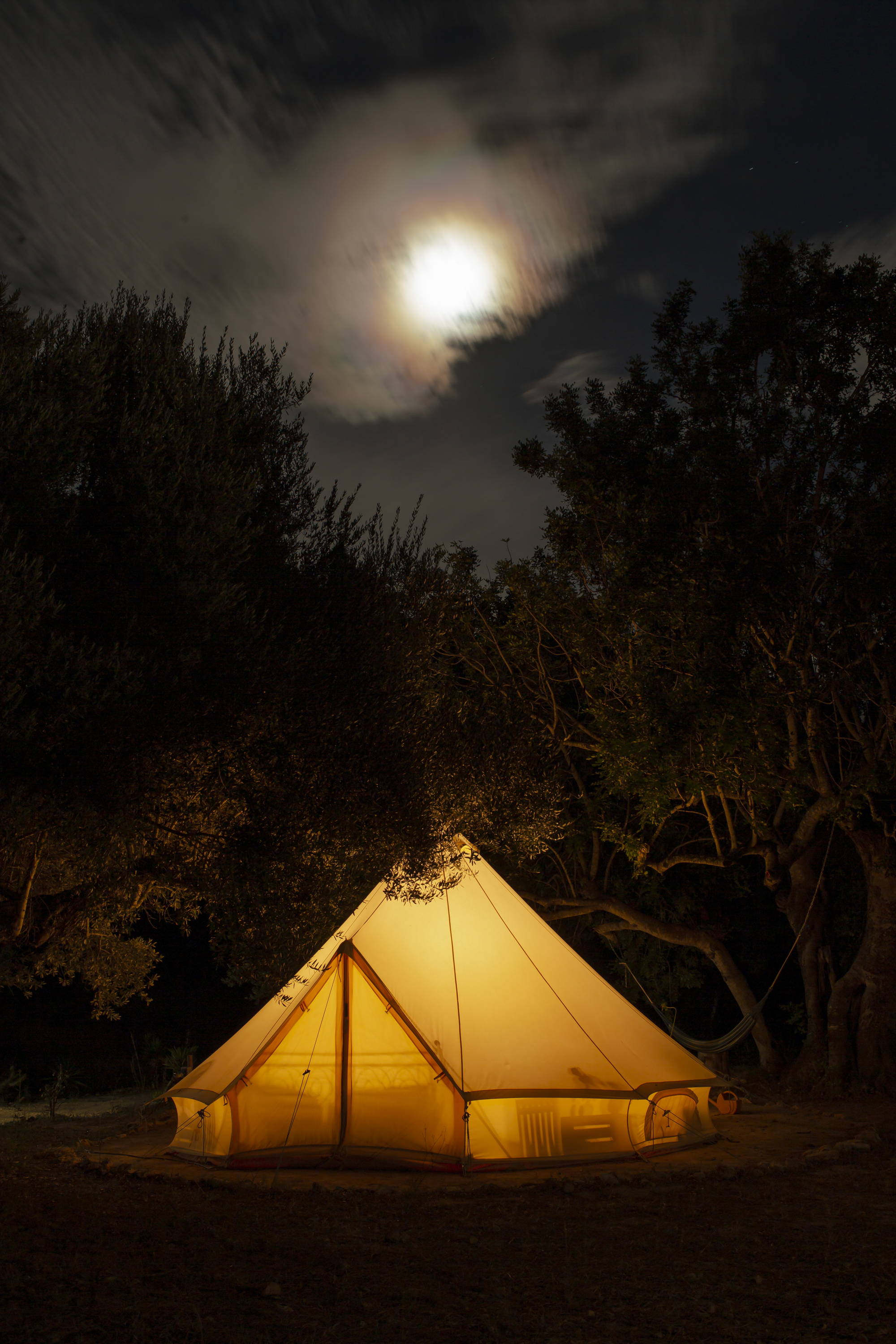 The stuff we're most excited about right now
Compare Our best-selling Camp Chairs
Find out which of our chairs is perfect for your next trip to the wild, or the backyard.
From super comfy sleeping pads to gourmet camp cooking gear, this is the stsuff we're best known for
We love the classics – old-school companies that have stood the test of time.
Our Carry and Stores Products
Taylor Weldon, Creative Director of Carryology, breaks it down.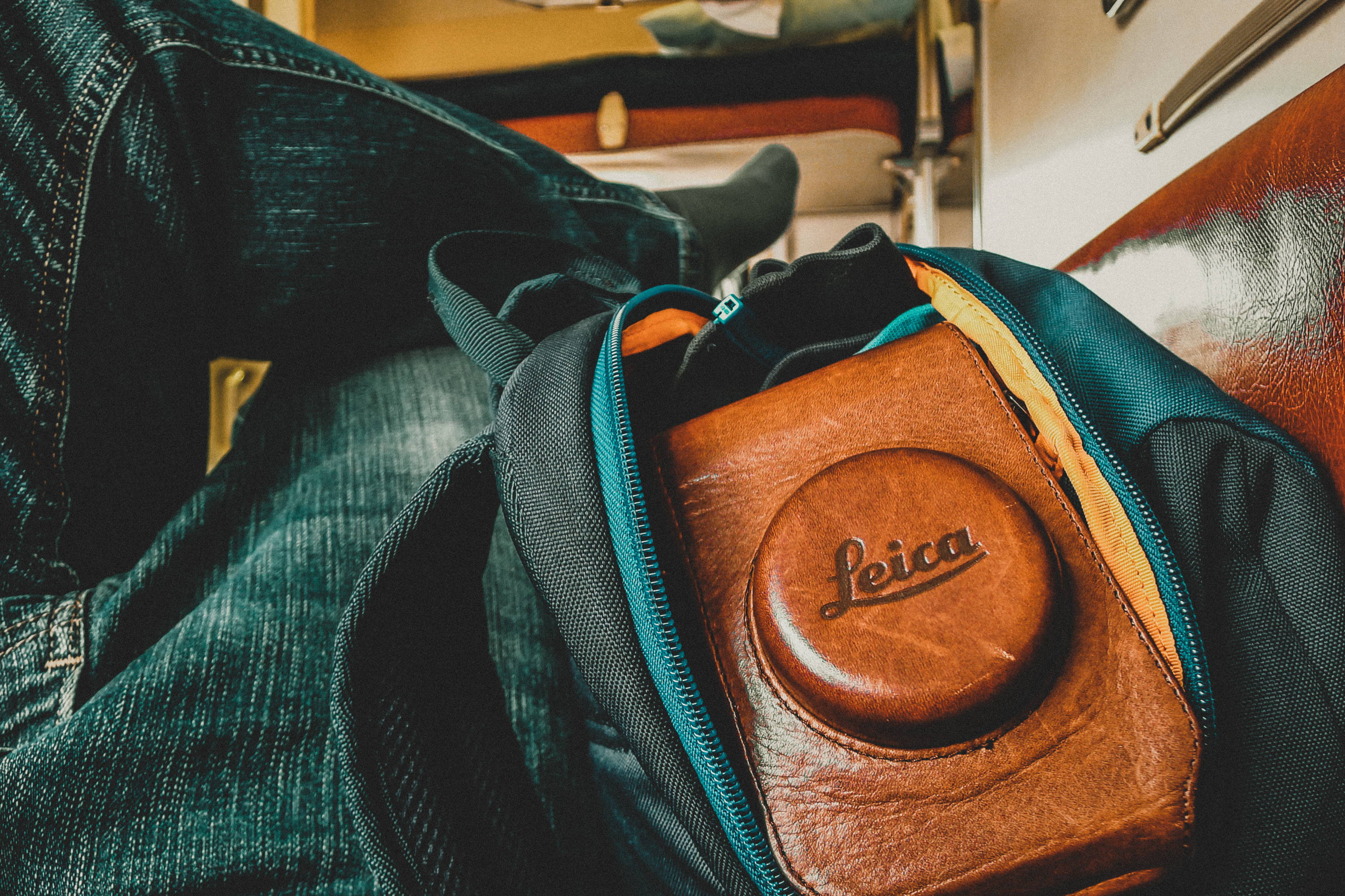 Check out our latest gear reviews, interviews, and more